THE BEST ASP.NET HOSTING & CHEAP LINUX HOSTING
Leader in ASP.NET Hosting, Windows Hosting, Windows Reseller Hosting and SharePoint Hosting. Our Windows Hosting Package support ASP.NET, MVC, PHP, MSSQL 2012. While Cheap Linux Hosting support PHP and MySQL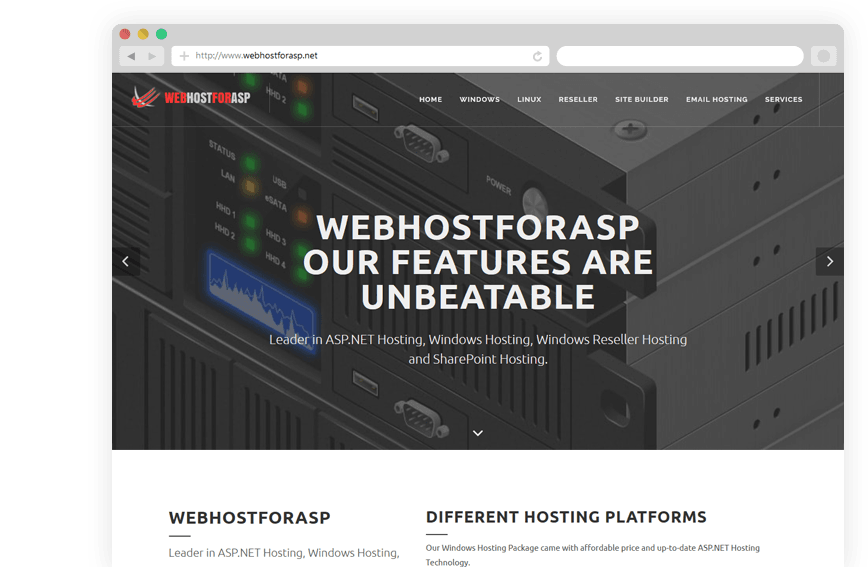 WINDOWS HOSTING PLAN
Windows Hosting
Starting from
Windows 2012 / IIS 8.5
ASP.NET 3.5, 4.0 & 4.5
MSSQL 2008 & 2012
Windows Cloud Server
Starting from
Up to 5 CPU Cores
Up to 16 GB RAM
MSSQL 2014 Web Edition & Standard Edition
Windows Dedicated Server
Starting from
Quad core Xeon 3460
Up to 8 GB RAM
Up to 1000 GB Disk Storage
LINUX HOSTING PLAN
Linux Hosting
Starting from
PHP 5.5 & MySQL 5.5
PhpMyAdmin
Up to 50 GB Storage Space
Linux Cloud Server
Starting from
Up to 200 GB SSD Storage
Cent OS + CPanel
US & UK Data Center
Linux Dedicated Server
Starting from
Quad Cores Xeon 1230
16 GB DDR3 RAM
1TB HDDx2 RAID 1 Hard Drive Storage
See Also Our Other Services
Features List
We provide a wide array of Usable & Flexible Features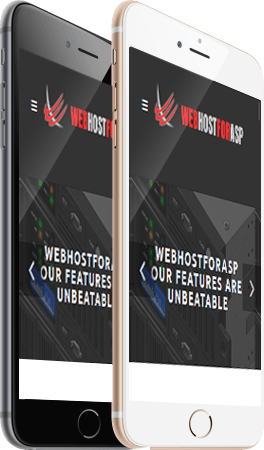 Why Choose Us?
Top reason why you should host your website with us
Best 24/7
Live Support
24/7 Live Chat, Email and Phone Support. We provide Live Chat , Email and Phone Support to our Clients...
30 Days Money Back Guarantee
Our company motto is to provide the best customer satisfaction. We believe that we offer the most affordable...
Microsoft Licensed Hosting Partner
We are Microsoft Hosting Partner and a properly licenced Microsoft Windows Hosting Company under Microsoft...
Windows & Linux Specialist
Having trouble getting support for your ASP.NET Hosting or PHP Hosting? We do Windows and Linux Specialist...
Data Center
US, UK, EU, SG & AU Data Center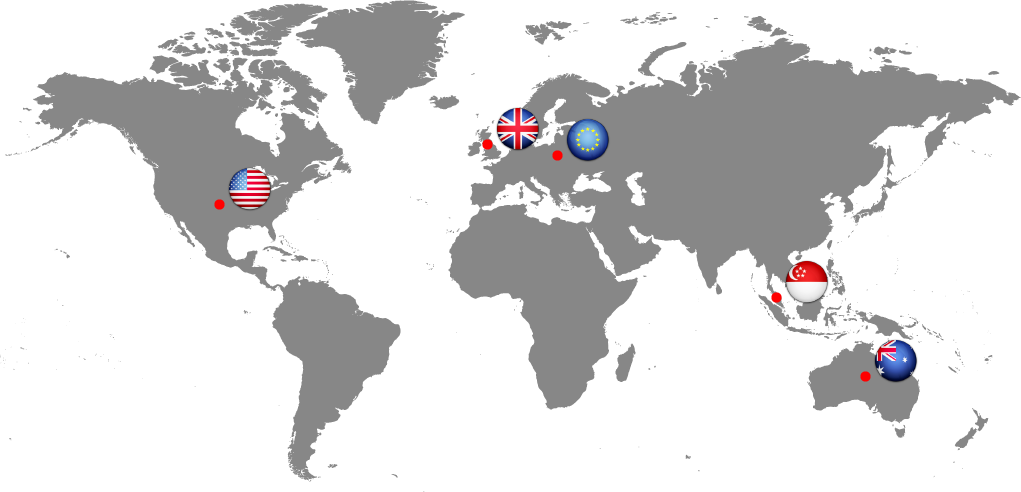 Testimonials
Show what our Customers say about WebhosforASP.NET products and services. Thanks to our clients!
Easy installation, a lot of cms choices, good services, good support, smart, I use their services for almost 2 years, I see they are gradually improving.
Great hosting service and their customer support is absolutely the best. They have the largest selection of components that I've seen at any hosting company. Their prices are reasonable and the uptime is excellent. I have been very satisifed with every aspect of dealing with webhostforasp.
Have using thier service for the past 1 year. In my experience of their technical support, they are really good in to this, they can solve my issue within an hour. For their uptime guarantee and reliability was great, for the past year i have not.
My company needs a sharepoint hosting for collaboration purposes. and I start looking for a host that suppor that 8 months ago Untill now i am still with webhostforasp.net
So far so good for my live test, hosting my asp.net umbraco site. i will surely upgrade to paid plan after this trial end since i also need the mail function.